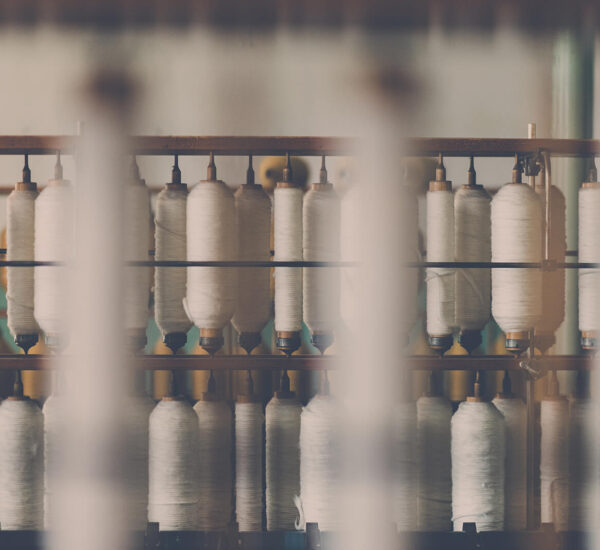 Swiss Apparels is a self-funded and family-owned business, that was founded in Lahore, Pakistan by Mr. Zulfiqar Ali Chaudhry in 1998. Swiss Apparels is a turnkey house that designs, develops, and manufactures apparel and textiles. Swiss Apparels offer a wide range of products through market-driven design, innovation, and sustainability. Swiss Apparels cater to all your sourcing needs and ensure to provide you with premium quality garments on time at a fair price. Customer Satisfaction is our ultimate goal and parameter of our success.
Swiss Apparels is a key player with more than two decades of excellence and can design and manufacture 1 million pcs per month. We are best at what we do!
Swiss Apparels is one of the pioneers of apparel manufacturing and sourcing companies in Lahore, Pakistan. What makes us different from others in the industry is; our unique approach, work ethics and social compliances. Our vision is to become the best key player in the market and it's in our instinct to produce and supply the best quality garments for more than the past 2 decades.
Our talent and passion combined with our corporate culture of excellence make Swiss Apparels a dynamic, growing, the legacy company that continues to thrive in the most challenging economic conditions. I extend my gratitude to our existing and all potential clients for believing and providing us with the opportunity to play a vital role in your company's growth. We assure to make you feel safe and proud because we love our work!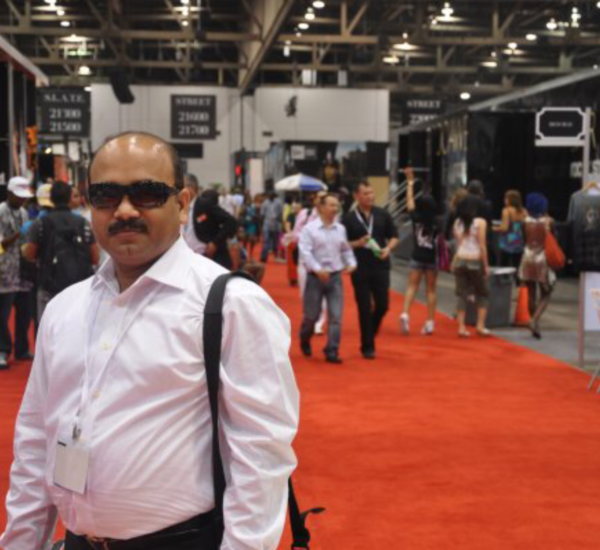 2002
1st order shipped to KSA.
2008
5 million pcs mark per month achieved
2012
Approved vendor for US. POLO Assn.
2013
Started Swiss Apparels Inc USA.
2015
Expanded Operations in Europe
2021
Started operations in Australia
2022
Striving for the best player in market.
Our team has a sense of dignity, pride and satisfaction in what they do. We believe in successive improvement and persistent progress.
Swiss Apparels has a professional, trained and skilled management team that is completely capable of understanding and effectively addressing clients' requirements with more than two decades of experience in dealing with customers from the USA, UK, Europe, and the Far East.